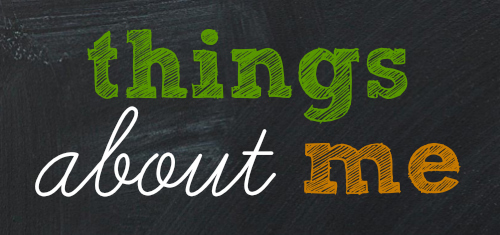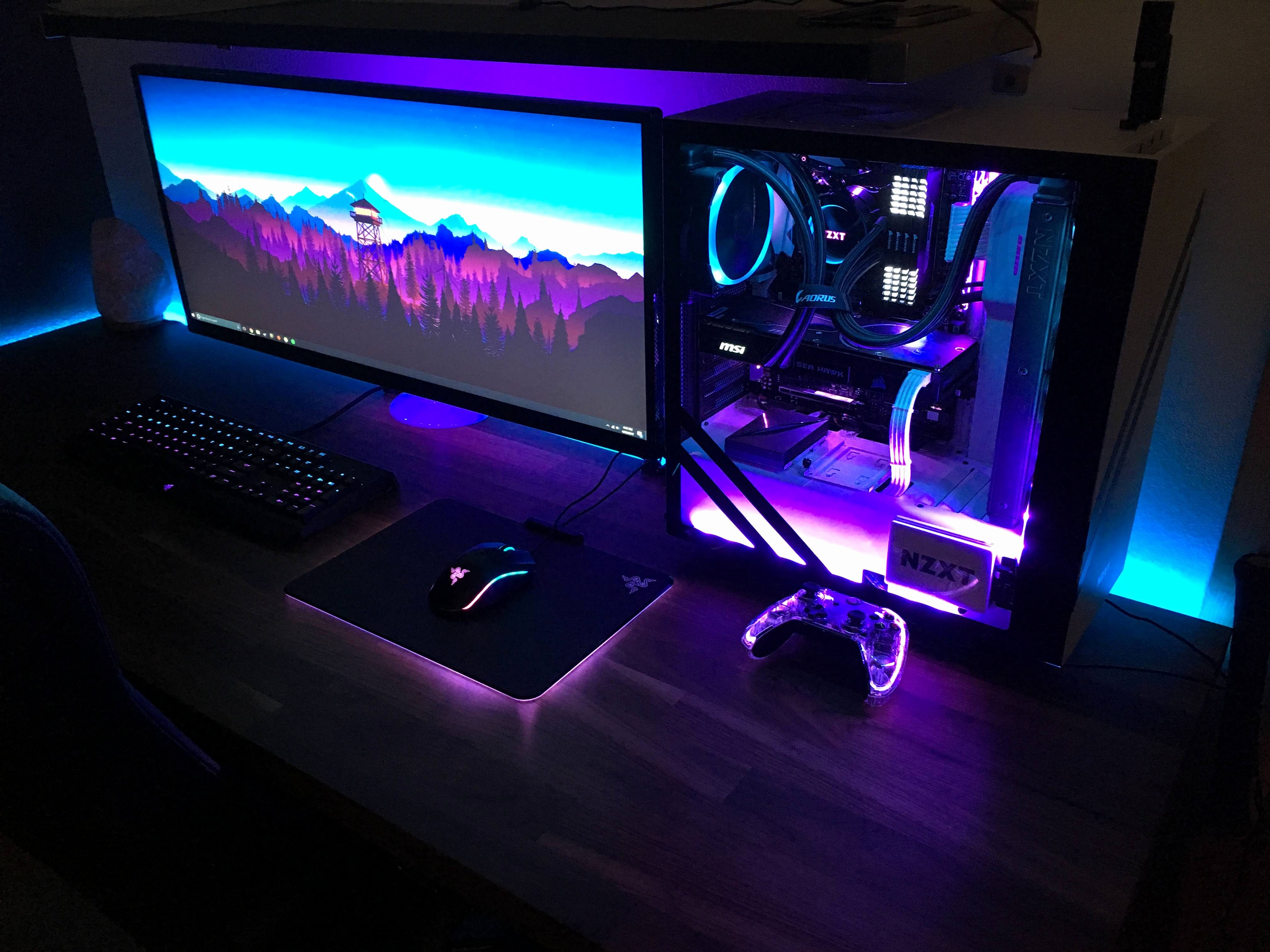 I love to game and it's one of my favorite things to do.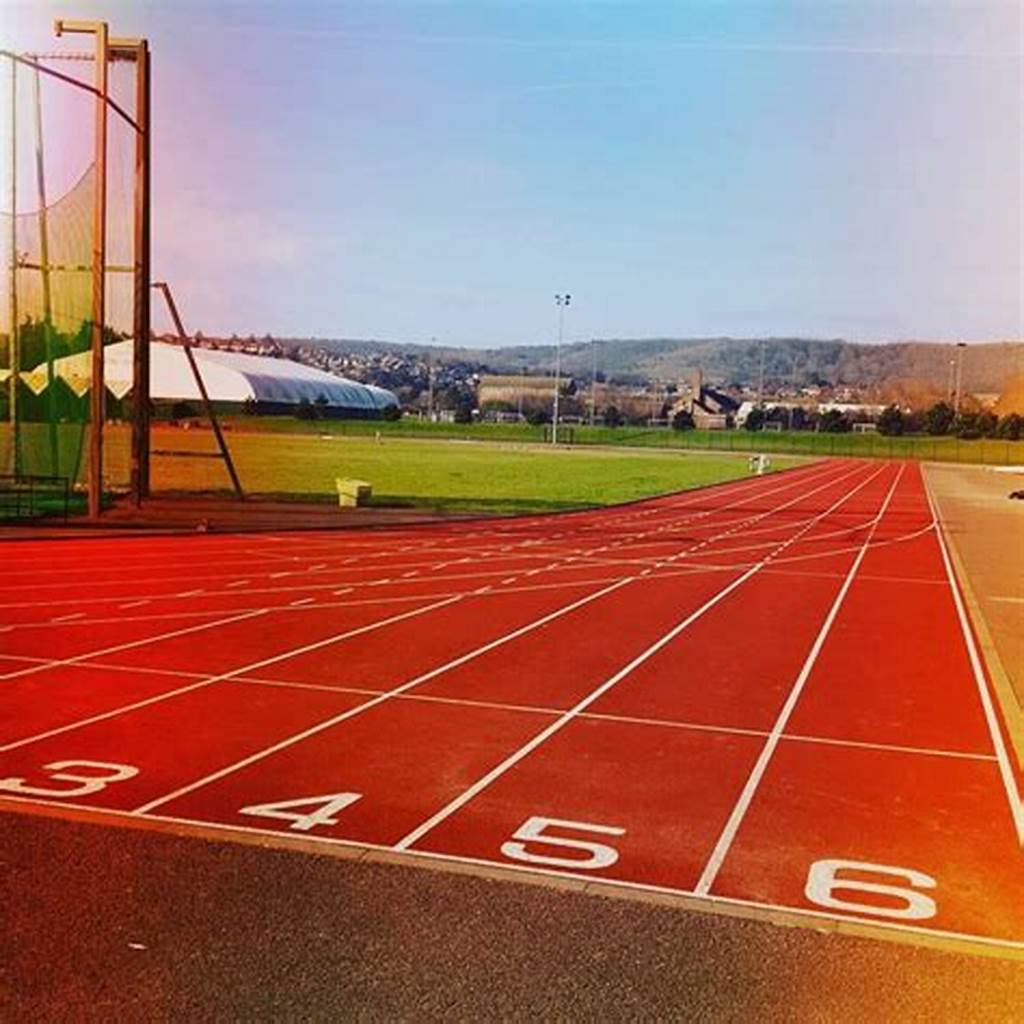 I love to run, being part of the cross country and track teams, and be active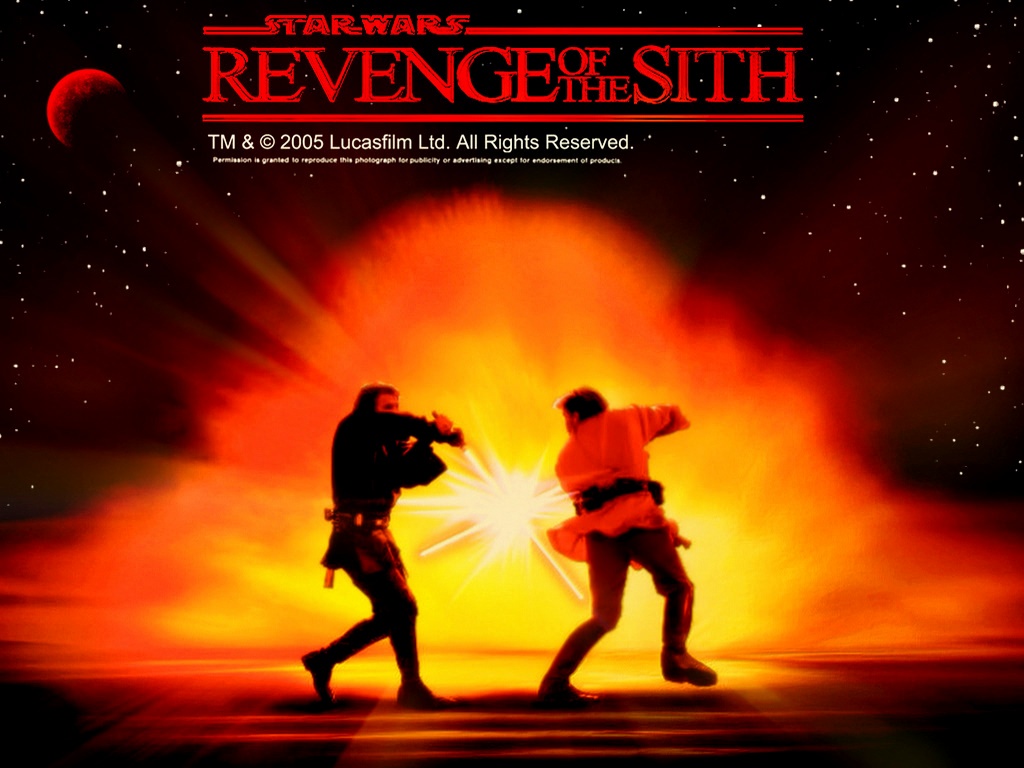 I greatly love Star Wars with all of its action, plot twists, and amazing battles.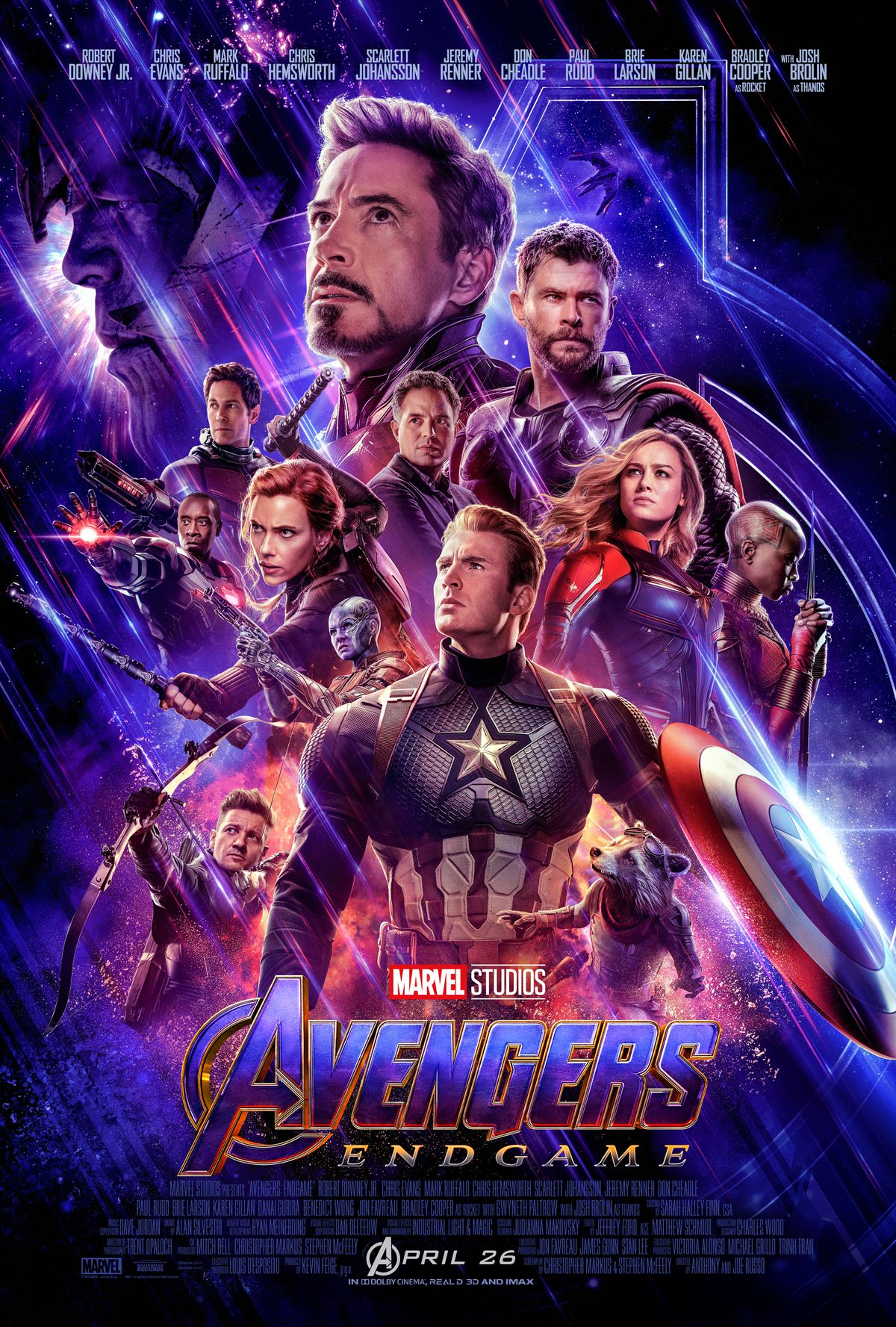 The marvel cinematic universe is probably my most favorite group of movies I have ever watched and it is honestly amazing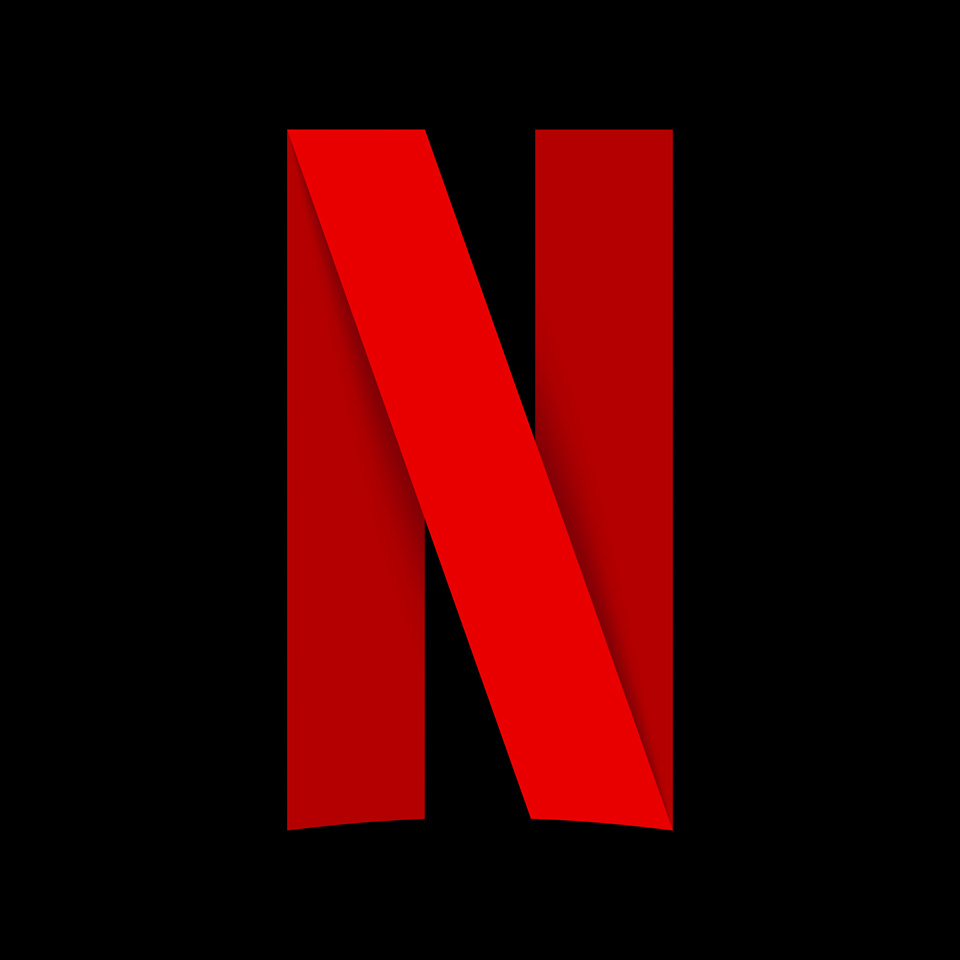 I love watching Netflix and any other movie application because watching movies for me are a time to relax and enjoy the show.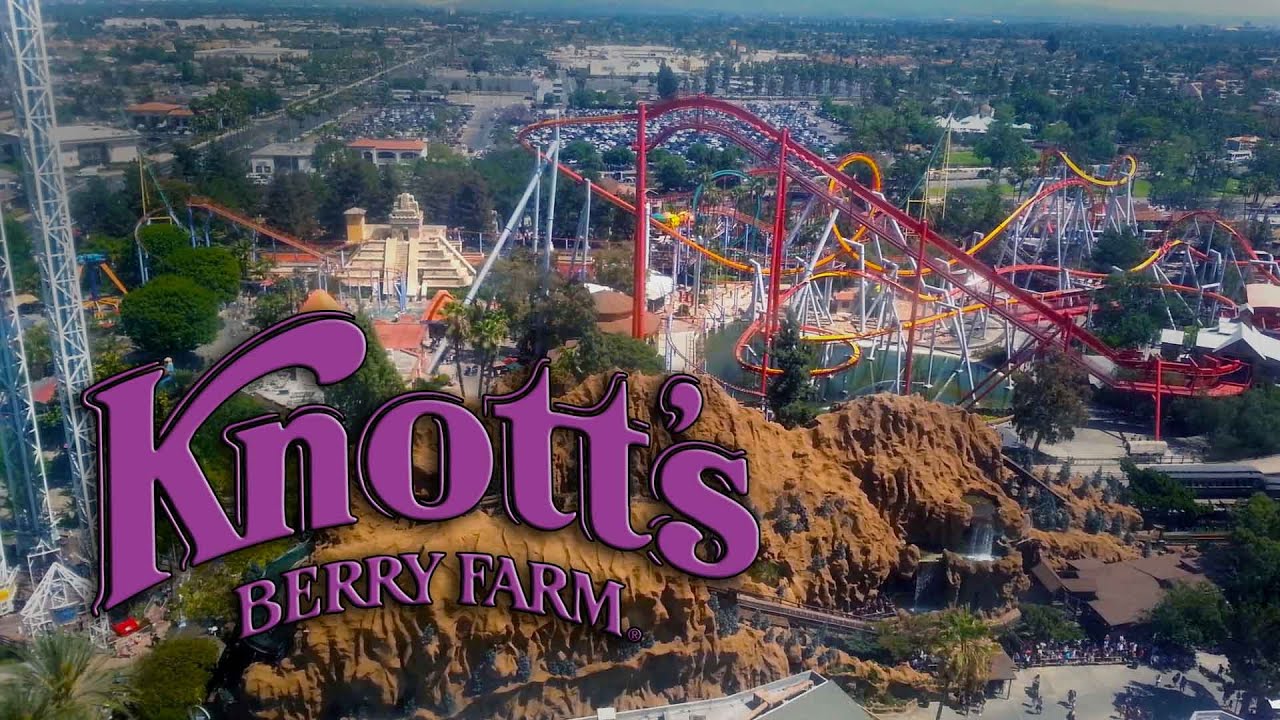 I enjoy going to theme parks such as Knotts Berry Farm and Disneyland, especially with friends.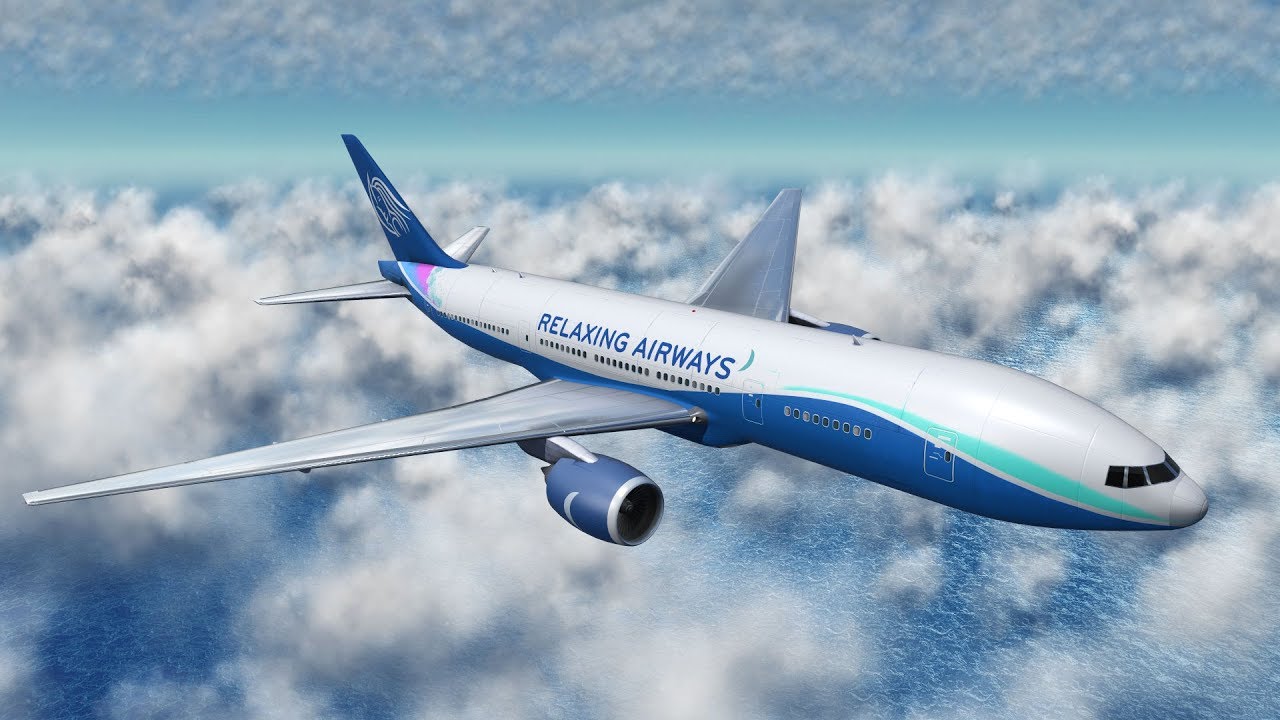 I love to travel and I want to visit many places across the globe.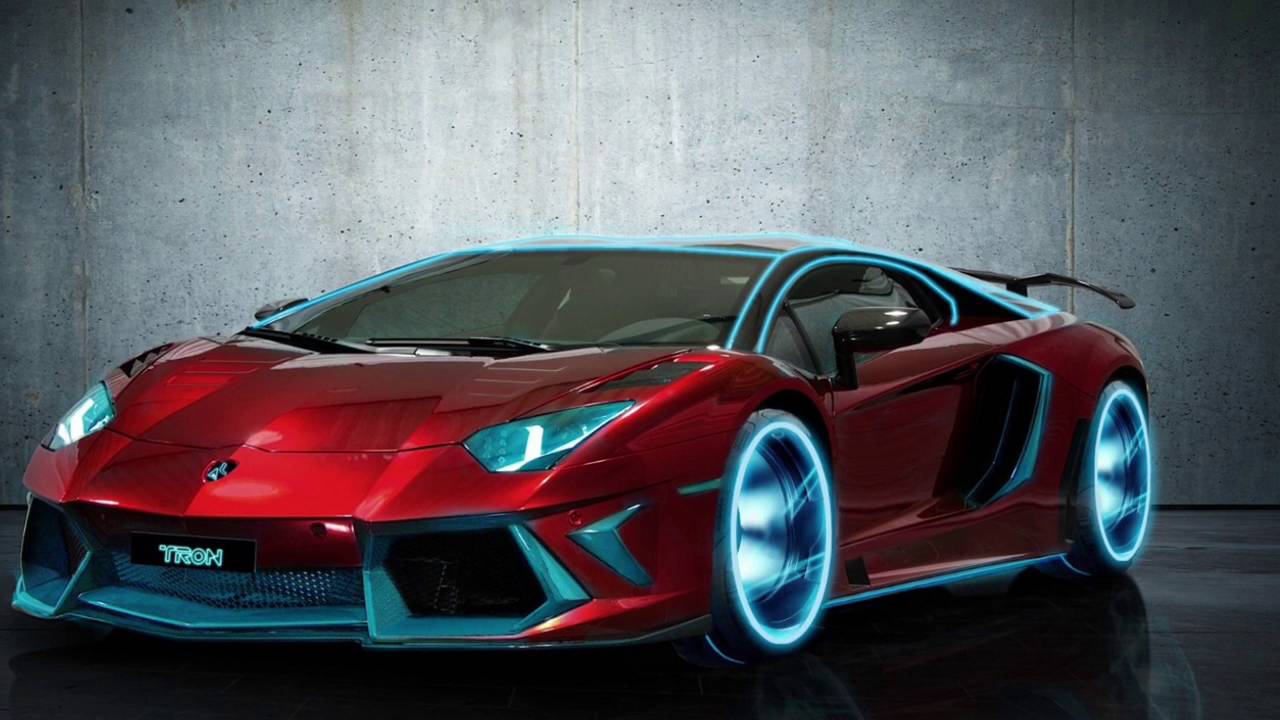 I love cars and driving them and hopefully if I have the money I would want a car like this.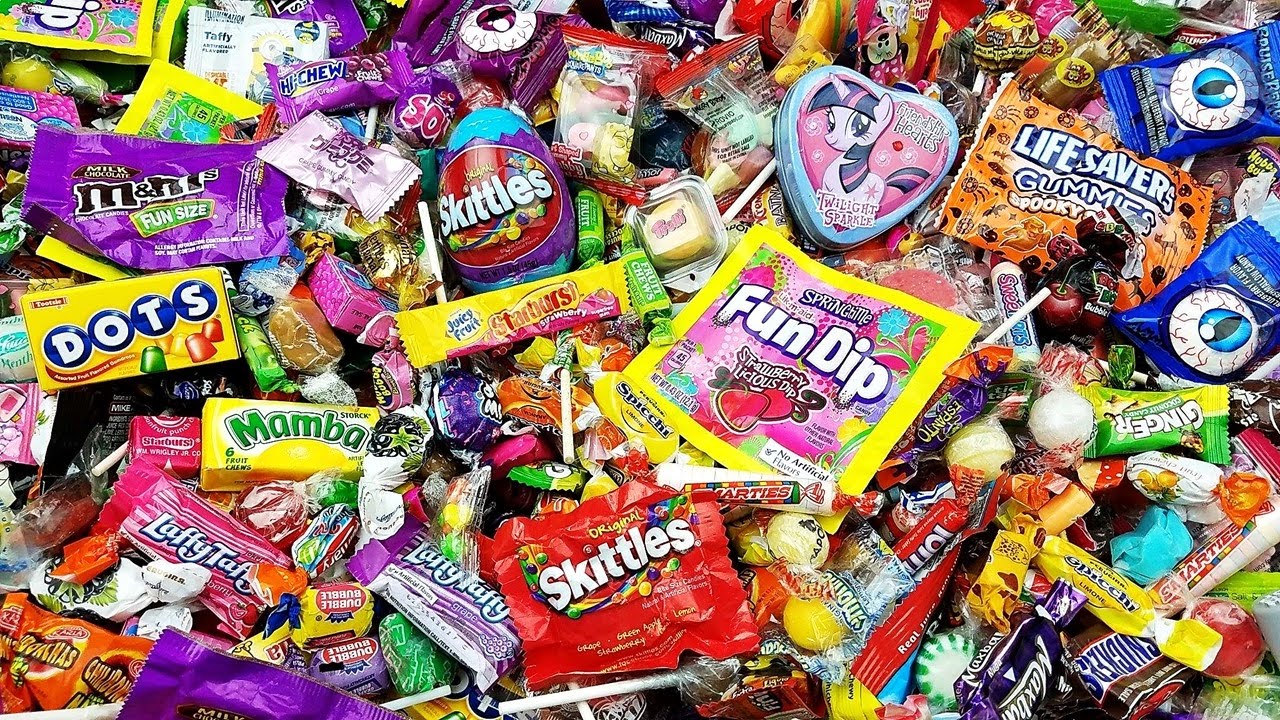 Candy is probably my most favorite treat over any other food because it is delicious and very very addicting.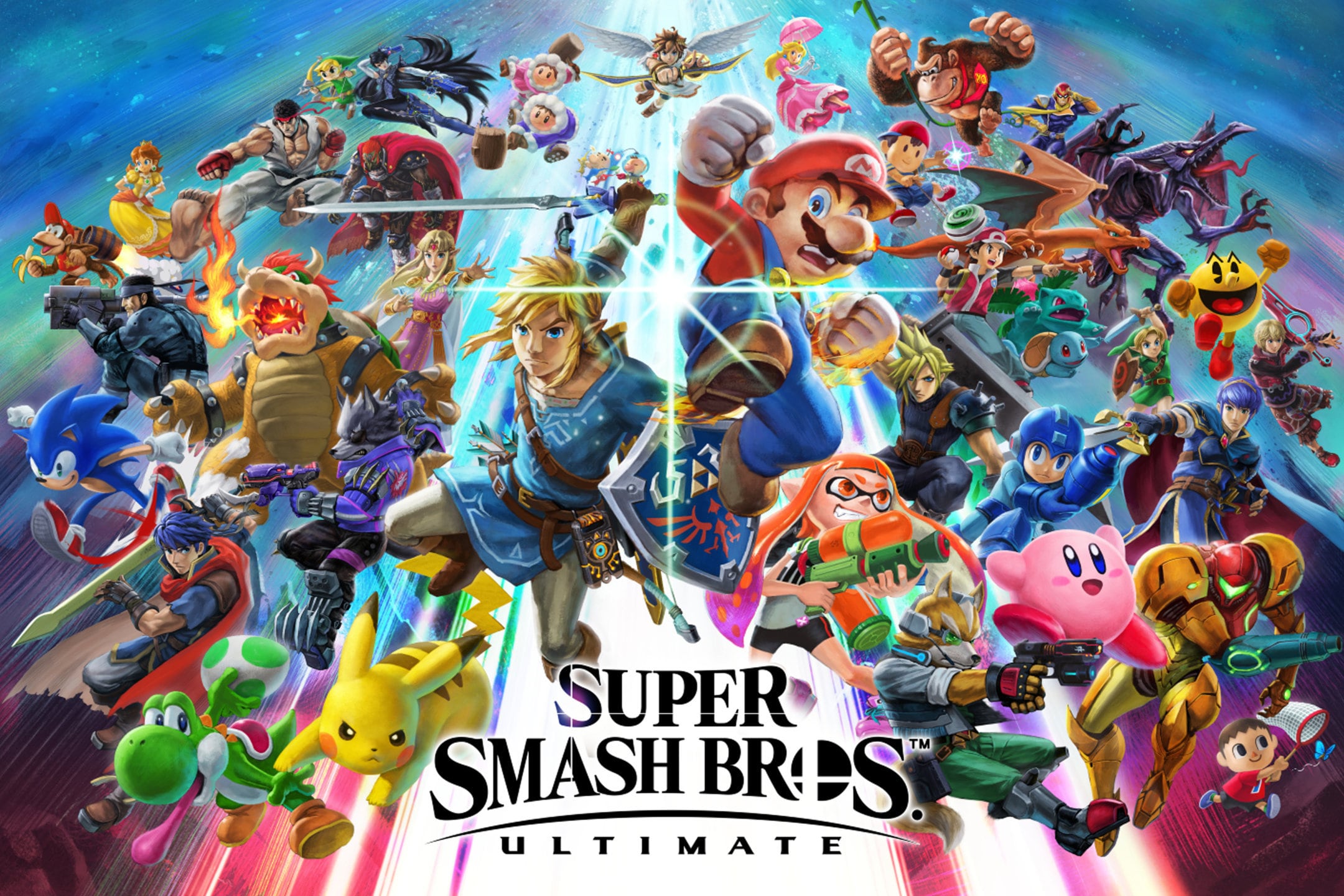 One of my favorite games to play is super smash bros. ultimate and although I rage a lot it still is very fun to play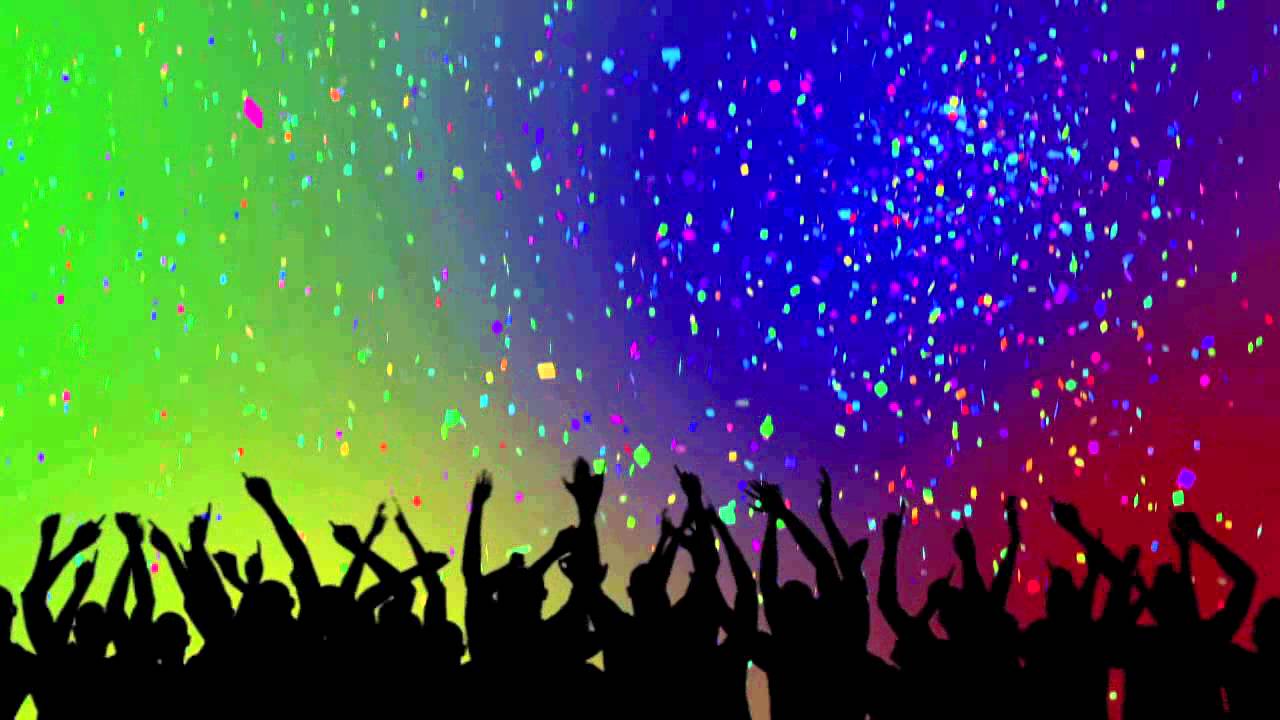 I love to party and have a fun time at them too.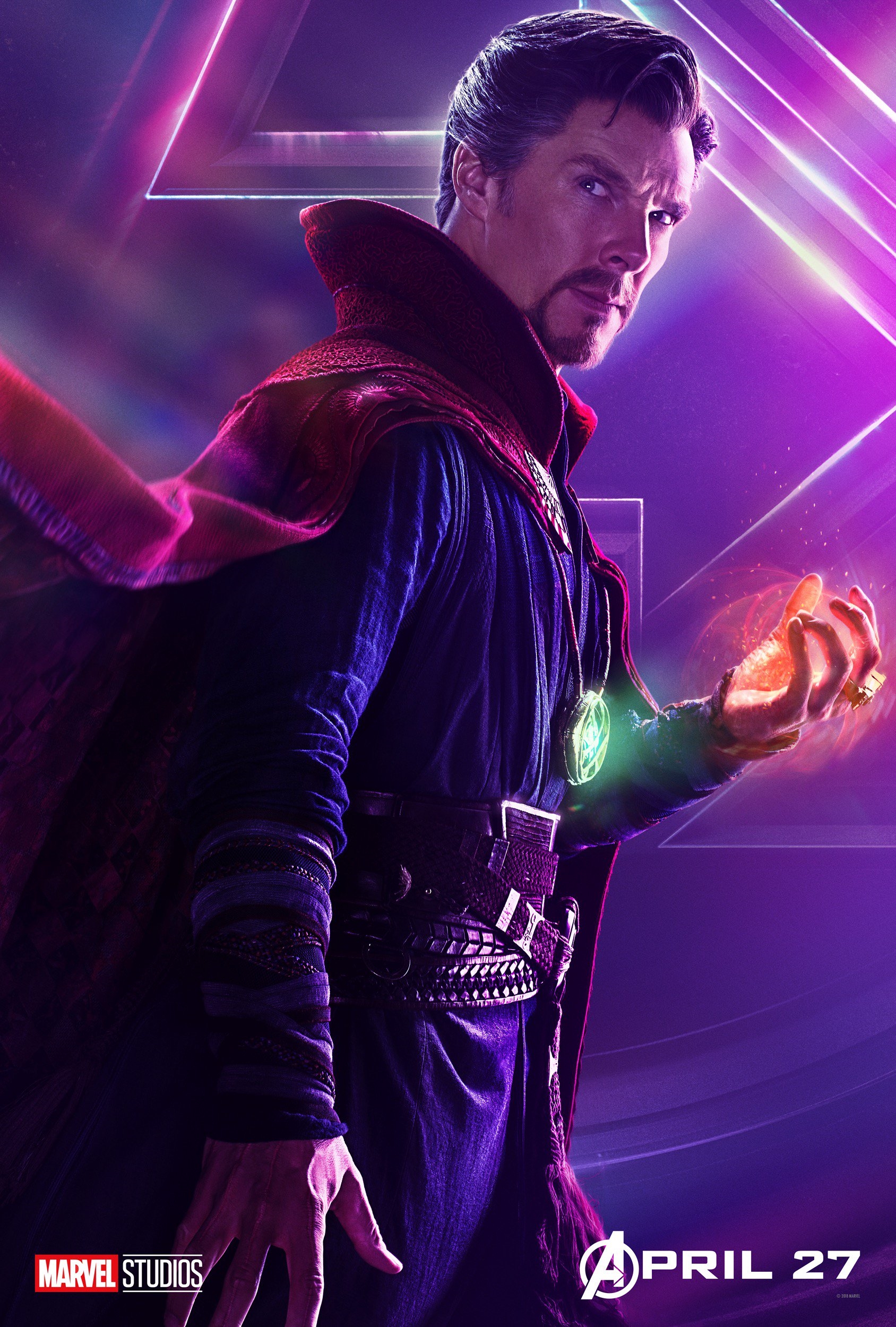 Dr. Strange is probably my favorite superhero with all his abilities and his ability to see the past, present, and future.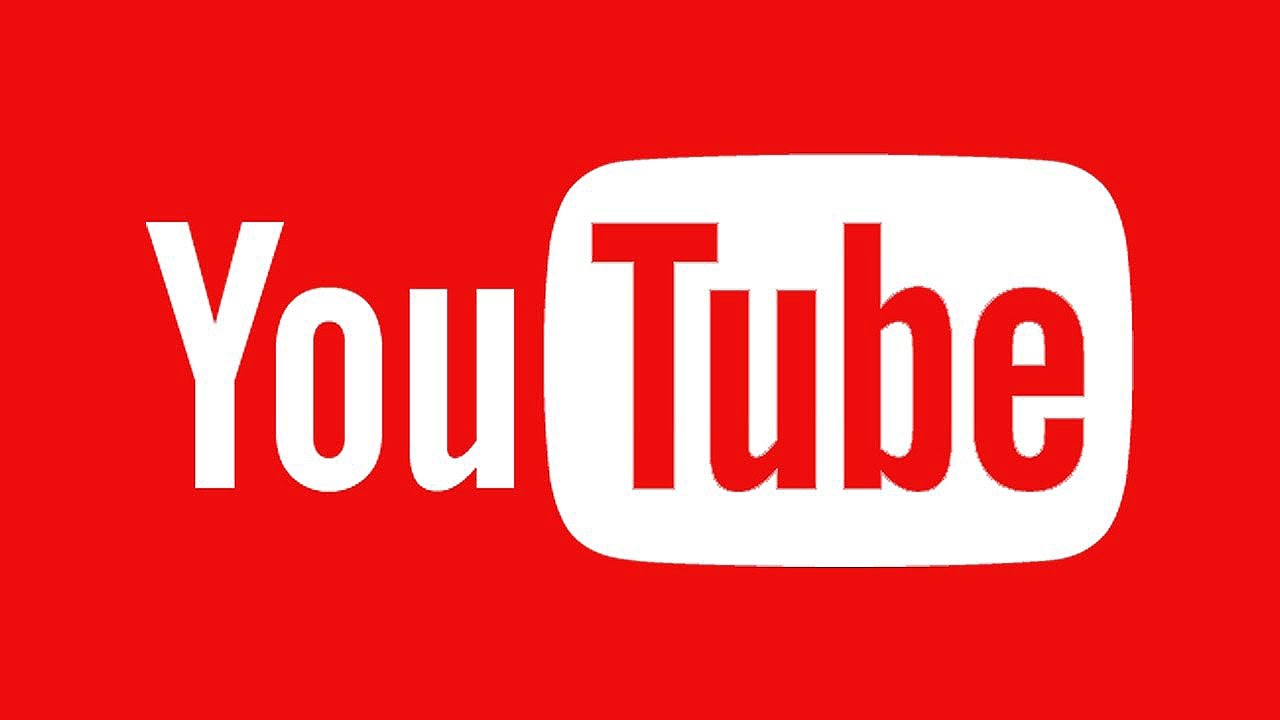 I love to watch Youtube because it makes me laugh, helps me study, and keep me entertained when I am bored.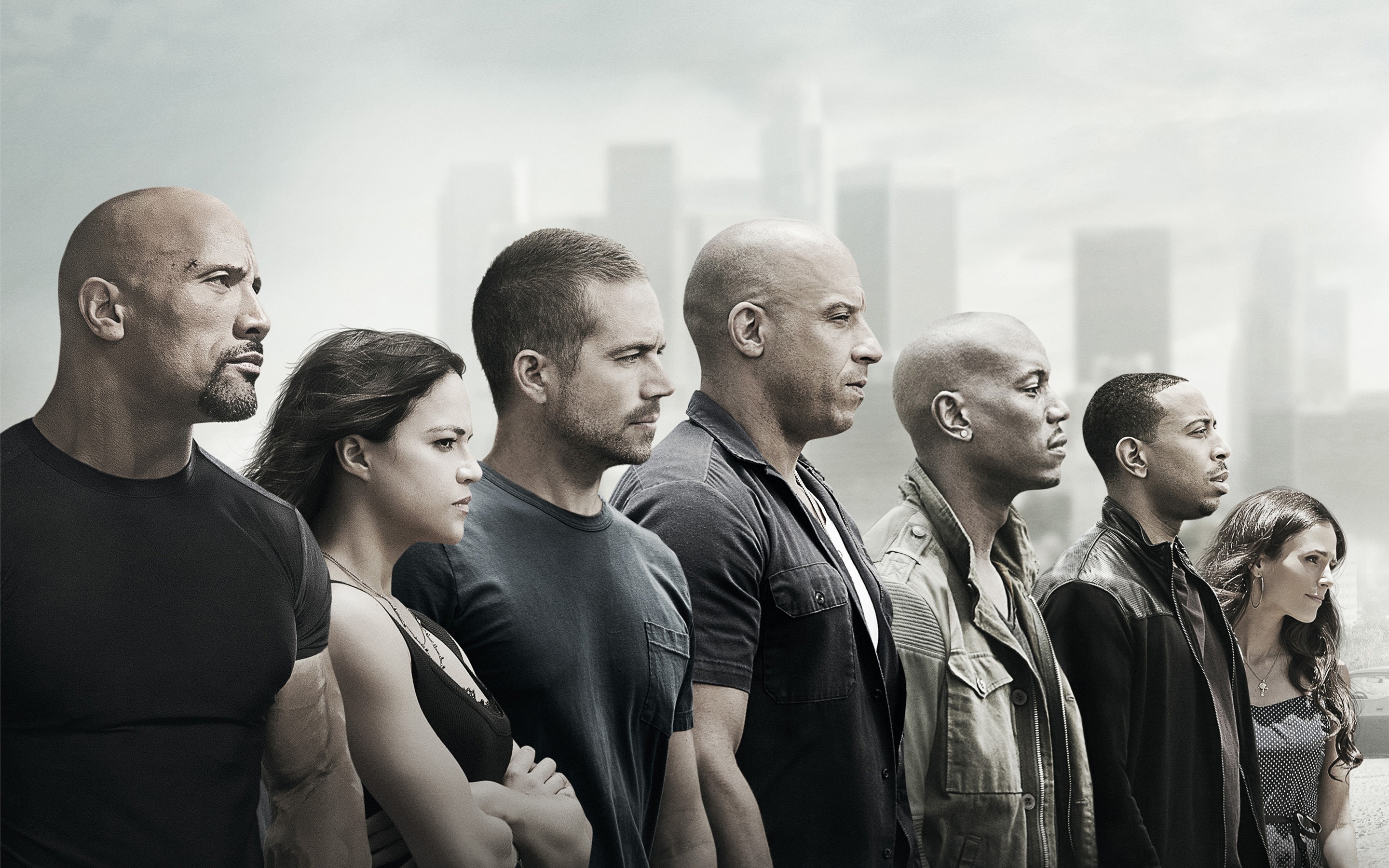 I love Fast and Furious because of all the cars and the racing and the action packed scenes in every movie